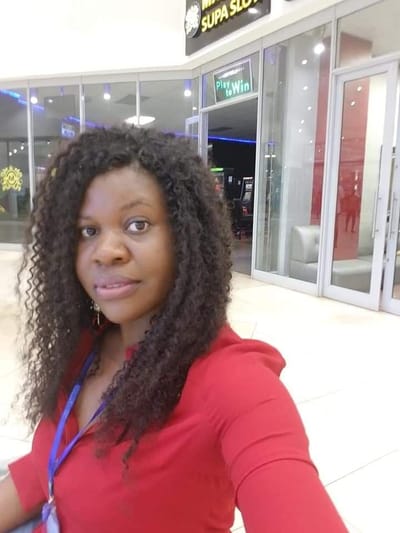 Mgbemila Agency and Services Bt. hungary....
Who are we?
We are representative to different Universities within Hungary and Ukraine.
We partner and work directly with Directors of different programs. Study in one of the prestigious, best and world regconise Universities in Europe.
Why Choose Hungary:
Hungary is a country in Europe and under Schengen, with Hungarian visa or residence permit , you could visit about 24 countries in Europe without visa.
Hungary has one of the best Universities in Europe, we have over ten thousand Nigerian students studying in Hungary currently, Hungary is also one of the safest countries in Europe, very peaceful without terrorism

.What We Offer?
We help students secure an Admission within two weeks upon providing every required Documents.
Make instant visa appointment, package, guide and help you all through visa process, We Make Flight Reservation for our students.
We are also here to pick our students up from the airport upon arrival to Hungary and Ukraine, help secure an affordable accommodation, Secure student job for our students to enable them support themselves financially, help our students obtain their Resident permit that will enable them live and study here in Hungary, help them with registration as well as help them get around town as a new student plus alot more services we offer not listed here.
Note: our service is both in Nigeria and Diaspora which is an added advantage for you

.Our Young C.E.O who is a Mother and a Resident in Hungary is always there to receive our student right from the airport ,stand as their Guardian, help them with Registration and obtaining of their residence permit and so many other help she render to our students at no extra cost.
Our representative in Ukraine will always be at our students service.
we offer free airport pickup for our students.
We admit twice a year, February and September, Meanwhile
Admission for February intake is ongoing right now, send us your application and receive first class treatment with fast service.
Most importantly we are very affordable and extremely fast in processing applications.
We could also process visa for parents who would like to accompany their children over or visa their children here as well those coming for their Children graduation.
We have our Embassy in Abuja.
Feel free to contact us in any of the numbers listed below and in our Company logo.
#StudyinHungary #StudyinUkraine #Makesuretotellafriend
Contact us: Call/WhatsApp
Hungary: +36305115032.
Abuja/Kaduna: +2348176505606
Lagos: +2347031679944, +2348065068227.
Enugu: +2348099319601, +2348033268605.
Anambra: +2347038370000, +2348034227029.
Uk: +447440084917
Email: Mgbemilaservices1975@gmail.com
Website: Mgbemilaservices.com
Finally we will be lunching some other good schools within Poland and UK very soon. Stay tunned.